Block what you don't want.
Access what you need.
Browse, download, and shop easily on any device with trusted protection that won't slow you down. Set preferences based on how you use the internet. Smart filtering & custom options give you the control you need.
Browse features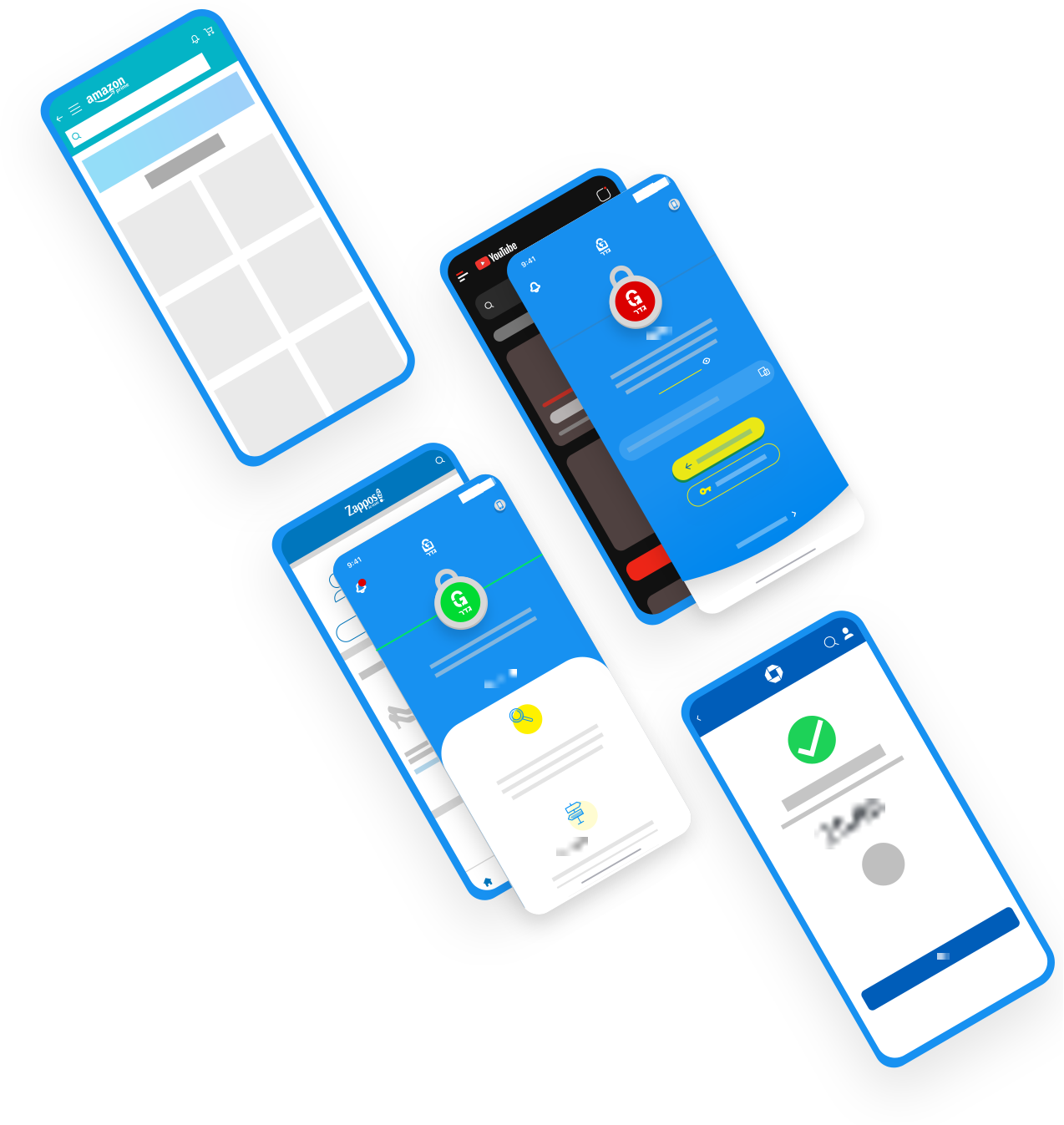 Your comfort level
3
flexible levels of
protection
Open browser with apps
Uninterrupted internet browsing with flexible levels. Choose from 15+ industry-specific categories (i.e real estate, automotive, E-commerce).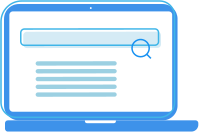 Restrict your Internet access to Whitelisted sites, add sites to your whitelist with one click. plus Geder pre-approved sites (optional) the way you need.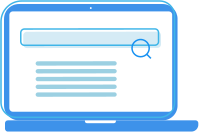 Block your internet access to have only email open.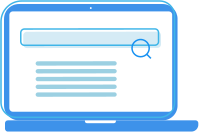 Drag to view
Your needs & lifestyle
15
industry-specific settings
Unblock select categories or fine-tune your filtering with unlimited customization.
Your protection
smart

filtering
Filter "reads" web pages in real time and blocks inappropriate content.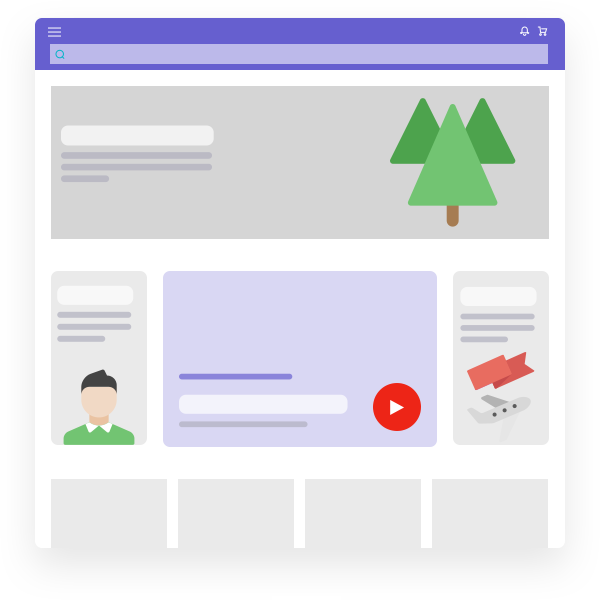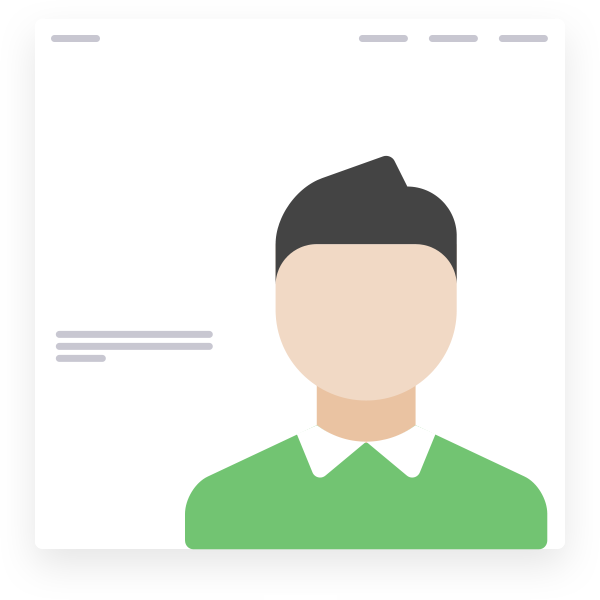 Your convenience
browsing made
modest
Paints over skin-tone images to ensure modesty.
An internet filter should be
annoying
easy to use.
Request a site unblock with one click. Get a response in minutes.
Oops...!
We're sorry the following page has been blocked based on the criteria of
Why do
over 10,000 users

choose Geder?

It's not just the tech. It's the team.
EXPERT

SERVICE AGENTS

SOFTWARE DEVELOPERS

IT
SUPPORT
Trusted Protection + Seamless Experience
It's why people who sign up for Geder are so satisfied.
In fact, 96% of users who start with Geder, stay with Geder.
You're Busy.
Our Team is Quick.
last year's numbers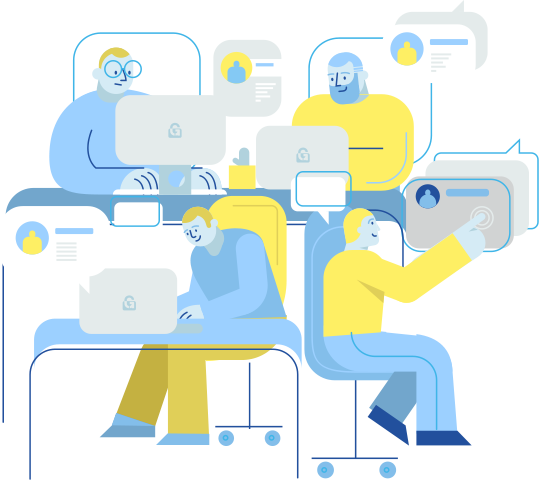 0:04 30
4 minutes and 30 seconds
average call duration
average email response time*
*Our service reps are available by phone from 9AM. Emails received after 6PM get a response before 11AM next day.
What People are Saying About Us
"Geder is for anyone
who wants to have a secure phone."

-Y Friedman

USER

"Super support for our clients, and a special support team for IT guys."

-Max Lowy

EXECUTIVE COMPUTERS

"Always responsive.
A pleasure to work with."

-Jacob Levi

POSITIVE COMPUTERS

"You want to have people that are behind their product... Geder is definitely recommended."

-J Weiss

USER

"Great team and very responsive to all of our clients needs."

-Efraim stern

Reliont